We're here to serve you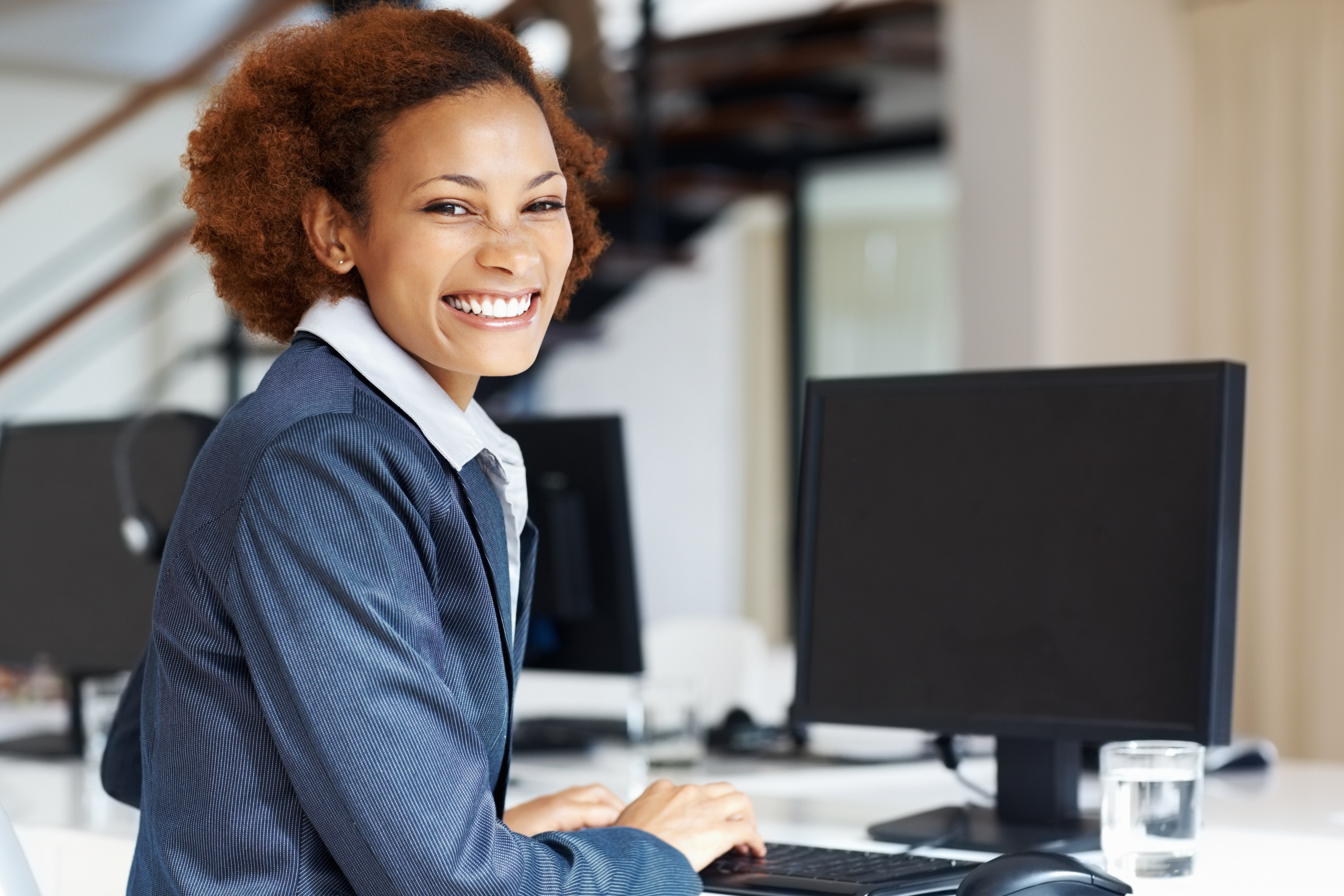 LESC is here to serve you.  Outfitted with the latest in modern conference technology equipment and highly skilled and knowledgeable staff, we will provide a range of services to make the planning and execution of your next event a breeze.
Our state of the art BOSCH DCN Conference System makes meeting and conference communication easy.  Utilizing infra-red transmission, the system provides optimum clarity and control with the added bonus of increased security to our discerning clients.  This system also facilitates simultaneous translation/interpretation in 6 languages utilizing private wireless audio controls for a maximum of 700 delegates.  Video conferencing facilities are also available along with fully equipped business and media centres.  WIFI is available throughout the centre to keep you connected.
Our mantra is `Excellence in Every Detail' and the experienced team of event planners and coordinators will work closely with you from concept to completion to ensure that your event is as successful as you envisioned. As your primary point of contact, your event planner will be the liaison with other service providers and guide you expertly throughout the planning process.